Sharon Cleere:
Sharon is meditation guide, a yoga instructor, a mindfulness coach and writer.
Her goal in all her endeavors is to inspire others to explore and discover their own unique perspectives and develop their inner peace.  Her writing, guided meditation, and yoga classes meet at the intersection of deep philosophical topics and light-hearted play.  She dreams of  world where we can all live in harmony (very much like that one John Lennon song… you know the one).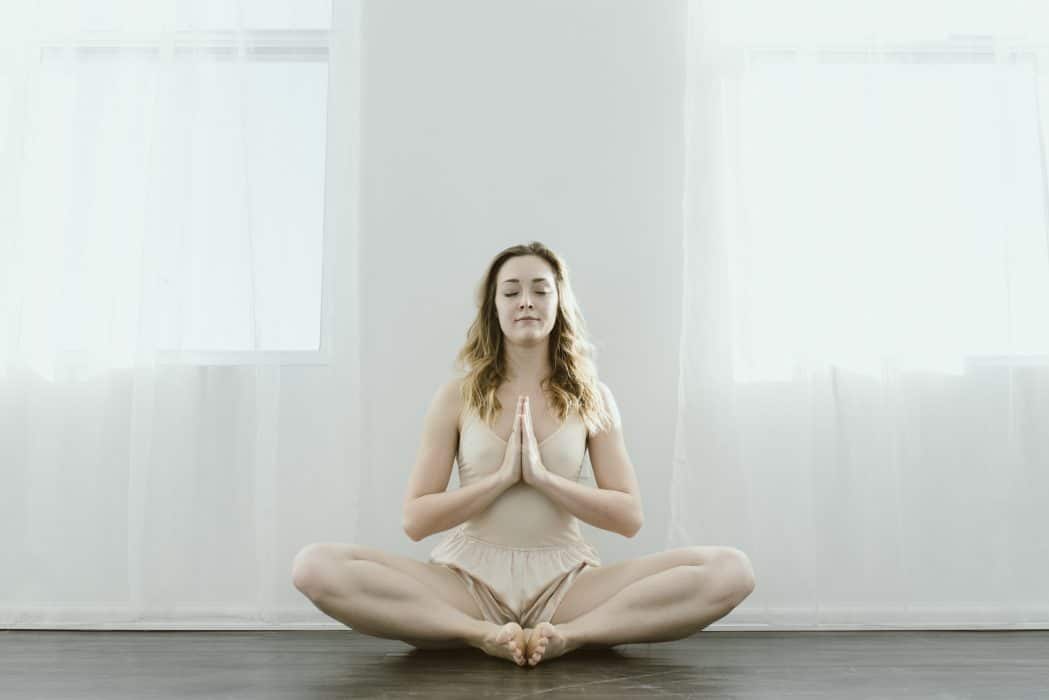 Works with the following Companies:
The Lotus Meditation Center

Teaches classes on Meditation and Mindfulness.

Charles Schwab

Contracted through the Lotus Meditation Center to offer a guided meditation for the  Corporation's employees to reduce stress.

Sobriety House

Offering guided meditations to those suffering from substance abuse and dependence through the Lotus Meditation Center.

Screen Pilot

Offering weekly classes of yoga and meditation to improve the companies corporate wellness program

Palangi Fit

Offering yoga classes weekly

Boys and Girls Club

Offering mindfulness and meditation to young student enriching their after school program through the Lotus Meditation Center.
Certified yoga and meditation instructor:
In depth study of meditation, yoga, anatomy, and yogic philosophy in Rishikesh, India, the birthplace of yoga.
Studied Toism at the university level.
Yoga and meditation practitioner of 7 years
Interested in Hiring Sharon?
Questions? Comments?